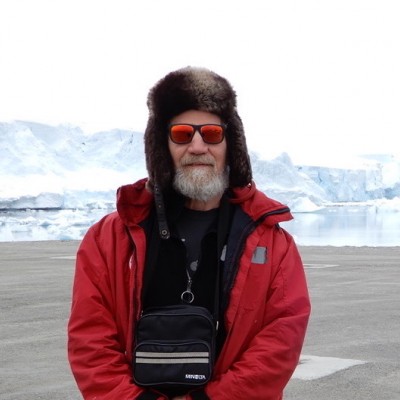 Contact Info
Office:
248 Marine Sciences Building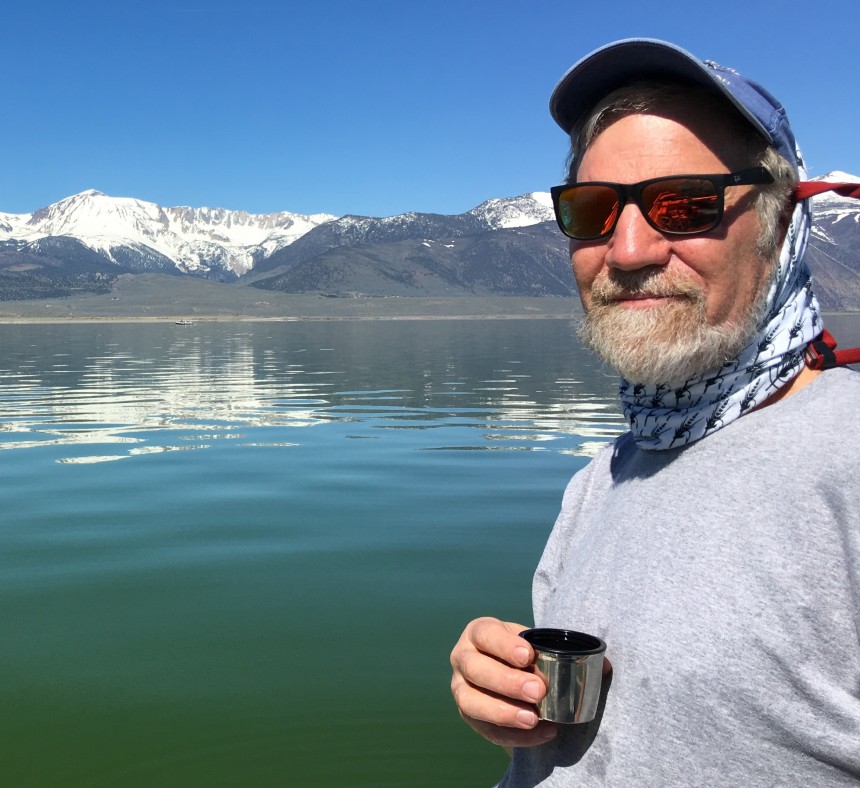 I am an Oceanographer interested in microbial processes in the ocean, nitrogen geochemistry and in the role of microbes in the redox transformations of metalloids such as arsenic, selenium and antimony.  I am also interested in ecosystem level geochemical processing of nutrients and in the management of estuaries and coastal zones.
Microbial processes in the oceans:  I am interested in the structure and function of microbial communities in the natural environment.  I began my career by studying the microbial food web in the ocean, measuring grazing rates on bacterioplankton and the contribution of bacterioplankton to secondary production and the recycling of organic matter.  As techniques evolved and we gained the ability to determine the "species" composition of microbial communities, my lab adopted these to ask basic ecological questions concerning diversity, community composition and succession, work that lead to an interest in the association between microbes and other organisms.
My interest in nitrogen geochemistry has focused on ammonia oxidation.  I began working on ammonia oxidizing Bacteria initially as model microbes – well defined taxonomically and physiologically – in order to study ecological processes in the sea.  The recent discovery that a group of Archaea was involved in ammonia oxidation opened a new area of research that involved trying to understand how ammonia oxidizing Bacteria and Archaea partitioned the environment, and also on basic ecological and physiological questions regarding this group of Archaea – the Thaumarchaeota. 
I became interested in the redox chemistry of metalloids while working with Dr. Ronald Oremland at the USGS on a selenium ecotoxicity problem in the Central Valley of California.  This collaboration led to additional work on arsenic, which has similar geochemistry, and most recently on antimony.  We have found that various bacteria, mostly members of the Ectothiorhodospiraceae and Firmicutes use these metalloids as electron acceptors for anaerobic respiration and as electron donors for chemoautotrophic growth or anoxygenic photosynthesis.
My work has focused mainly on processes in estuaries and coastal zones, but I have also worked in tropical and polar oceans and in fresh water environments and saline lakes.  Study sites include the Georgia coast; San Francisco Bay and Tomales Bay, California; the Southern Ocean off the West Antarctic Peninsula; the Arctic Ocean; and Mono Lake, California.  For fun I enjoy mountain biking, hiking and fishing.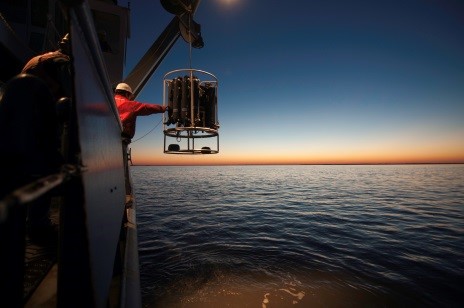 Students in my lab receive training in the molecular biological techniques used to characterize microbial communities, in the culture of microorganisms, in oceanography and limnology and in environmental chemistry.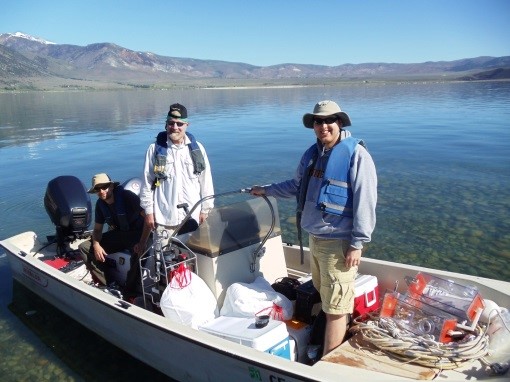 Education: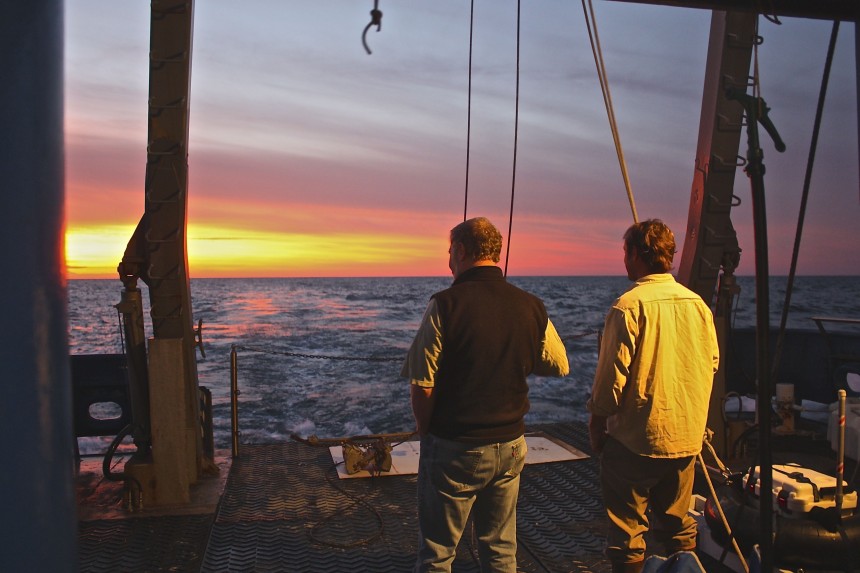 Undergrad: Biochemistry, UC Davis, B.S. with High Honor
Graduate work: Ph.D., Oceanography, Dalhousie University, Halifax N.S.
Postdoctoral: UC San Diego, Scripps Institute of Oceanography
Research
Of note: