Career Resources on Campus for Student and Alumni
Interested in microbiology but not sure where to start looking for information about career opportunities in the field? Check out the UGA Career Center in Clark Howell Hall for information on career opportunities, job searches, internships, resume building, and job search skills. One of the services provided by the Career Center is HANDSHAKE an online job/internship posting and campus recruiting system. Contact the Career Center for more information about HANDSHAKE and other sources they provide. If you would like to arrange an appointment to speak with someone about careers in microbiology and related fields, call the UGA Career Center at 706-542-3375.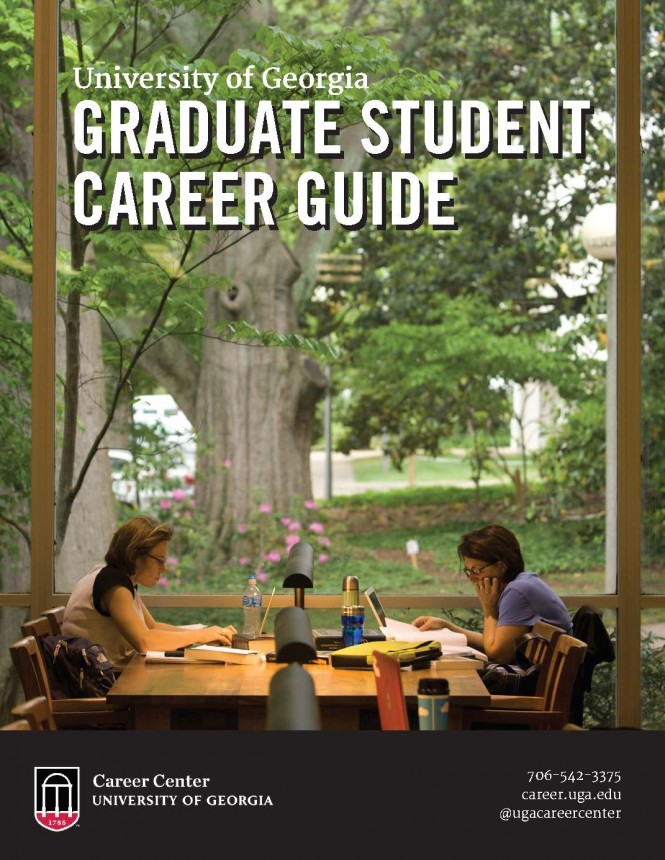 What does a microbiologist do?
Microbiologists study the world of organisms that are too small to be seen with the naked eye. Some of these microorganisms are infectious agents to humans, animals, or plants. Many of these microorganisms, however, carry out important functions in their niches that are essential for all life on earth. Microbiologists study the interaction of microorganisms with people and how they affect our lives, as well as the roles these organisms play in the environment. Microbiologists work in hospitals, universities, medical schools, government laboratories, and almost every industry, specializing in a variety of areas, from agriculture to the space industry.
What kinds of career opportunities exist for microbiologists?
The career opportunities to choose from as a microbiologist will depend on the level of education and training you receive. A baccalaureate degree in microbiology will help you qualify for many technical, research, and clinical positions.
Some of these positions include:
Research assistant. These people provide technical support to conduct research working in a team with other scientists and a research director. They may work in an industrial, government, university, or medical school lab.
Food, industrial or environmental microbiologists, quality assurance technologists. Working in industry, hospitals, or the government, these individuals check for the quality and safety of vitamins, vaccines, antibiotics, and antiseptics. They also identify harmful microorganisms in water, food, dairy, pharmaceutical and environmental products.
Sales or technical representative. These people provide information about pharmaceuticals and other medical or scientific products to prospective customers.
Clinical and veterinary microbiologists, medical technologists. These individuals generally work in veterinary clinics or hospitals to identify disease causing microorganisms in humans and animals.
In addition to these laboratory and technical jobs, there are several other career paths one can take with Bachelors degree in microbiology. Combining microbiology with another discipline, such as education, business, or journalism, provides an even wider range of career options. Such career options would include teaching in high school, scientific sales, science writing for the general public, public relations, or regulatory affairs. Completing a Bachelors degree in microbiology also provides the necessary foundation to continue an education in the medical, veterinary, dental or legal fields.
An advanced degree in microbiology will broaden your career choices even further. A Masters degree would qualify you for a career as a laboratory supervisor or an instructor at a community or junior college. A doctoral degree (or its equivalent) is almost always required for higher level positions in microbiology and other sciences. With a Ph.D. in Microbiology, you could be qualified to perform independent research, teach undergraduate and graduate students, or assume executive level responsibilities in government and industry.