Welcome
The Microbiology undergraduate program is designed to train and equip students for leadership roles in their careers through their ability to critically analyze scientific evidence, deploy basic microbiological procedures, and communicate proofs and evidence effectively. The Microbiology Department will strive to create authentic research and leadership experiences, display effective teaching practices, and offer outstanding mentorship for undergraduates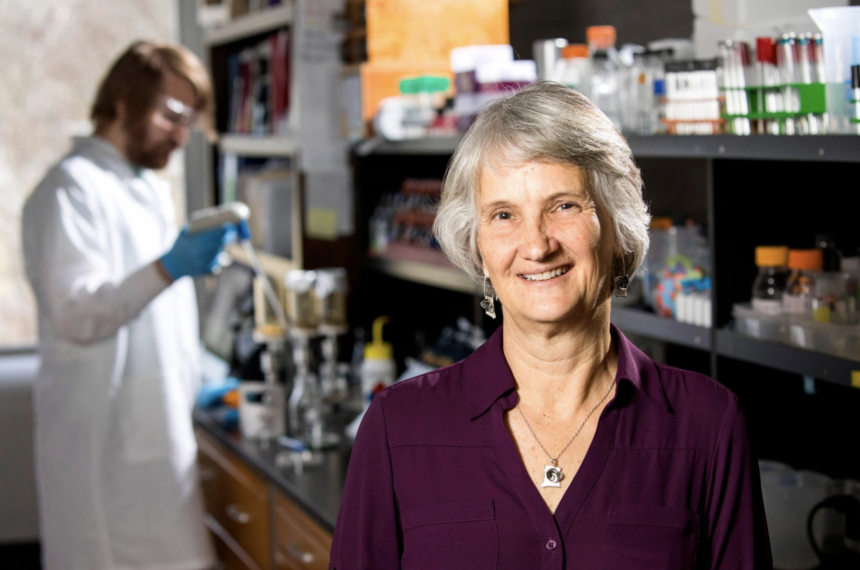 Microbiologists study the world of organisms that are too small to be seen with the naked eye. Some of these microorganisms are infectious agents to humans, animals, or plants. Many of these microorganisms, however, carry out important functions in their niches that are essential for all life on earth. Microbiologists study the interaction of microorganisms with people and how they affect our lives, as well as the roles these organisms play in the environment.
Program Information and Resources
Major and Minor Degrees
Detailed information about undergraduate degrees
The career opportunities to choose from as a microbiologist with a baccalaureate degree in microbiology include many technical, research, and clinical positions.  Many of our graduates also move into graduate and professional programs well-equipped from our rigorous courses and research experience.
Undergraduate Courses & Course Schedules
See all course descriptions and up to date course schedules
Syllabi
Access syllabi for current and past Microbiology courses.
Advisement
Contacts for Undergraduate advisement
Directed Research Guide
Microbiology majors are encouraged to participate in undergraduate research. 
Internship Guide
Starting Fall 2021, students are now able to participate in an internship for their undergraduate research requirement. 
Research Experience for Undergraduates (REU)
Exciting projects will address diverse topics in Microbiology. Please join our program and enjoy the first-rate UGA research and recreational facilities. Participants will each receive a $5175 stipend in addition to a $500 food allowance for the summer. 
UGA ASM Student Chapter
Affiliated with the South East Branch of the national ASM organization, their mission is to promote education, research, and application of microbiology within Georgia.
Forms
Forms needed by students during their tenure at UGA.
Graduation
Each spring and fall semester the department recognizes our graduating Microbiology seniors.
Careers in Microbiology
Several career academic, private, and public pathway resources